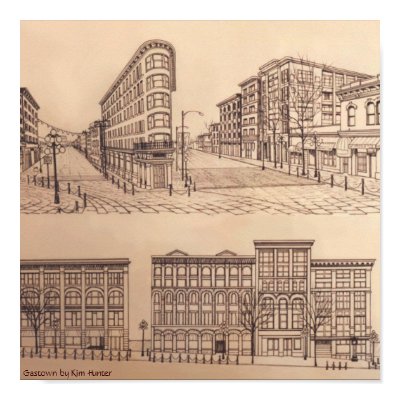 {photo}

Standing on the concrete patio between Canada Place and Waterfront Station, I realize that the other bay is lined with fantastically vintage buildings. Old, red brick. White stone trim. A muted yellow building. It presents itself as a snapshot right out of the 1930s. At their base, train tracks twist about in a linear fury, although the trains are all paused. There is no sign of life from where I sit, but I appreciate all that stillness.


Inside the station is a different story. People are in perpetual motion. Disembarking trains, boats and buses. It is the noon hour on a Thursday and they all appear to have to some place to be. I, on the other hand, have 33 minutes before my friend arrives for our picnic outing.


Just two young girls keeping up to date on each others lives. They nurture their friendship over homemade delicacies. They take the time to find solutions for the problems, and celebrate the small victories in their lives.