So delicate, light and graceful. Intricate designs and colours that represent true beauty and accomplishment of nature. They are a symbol of change. A sign of spring. And they are one of my favorite things.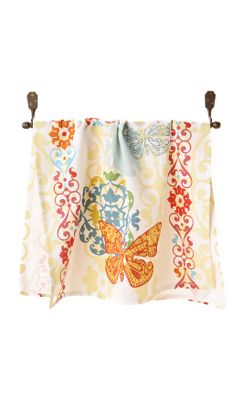 Dinner and Salad plate (which I own + the matching tea cups), also at Anthropologie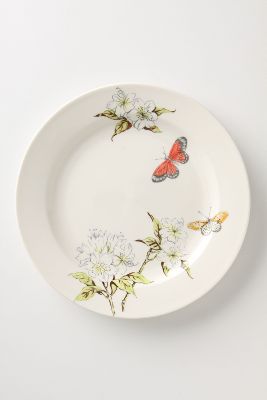 Bright, embroidered pillows



Water colour and Photography from Esty, which capture the realism and fantasy of these creatures.