It's hard to believe that another month is over, let alone nearly the year. As a student, December means exam period and then winter holiday. I must suffer first before I can enjoy a well deserved mental break. But December also means the glitz and glamour of the holidays! I mean, when else can you get away with wearing a sequined dress besides New Years? Unfortunately I miss out on all of the fabulous parties my parents go to this time of year because I am 800 miles away. This year, I am trying to see this as an opportunity to make my own fabulous plans! Here is what I've got so far . . .

: Attending The Nutcracker ballet.
: Baking ginger bread.
: Making sure I get to wear my dress at least once.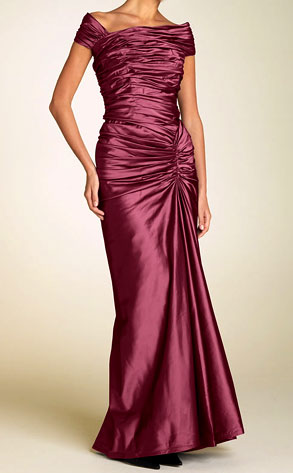 Mine is purple with gold undertones, though I can't seem to find a photo of it :(
: Seeing the Christmas lights in Stanley Park.
: Having one last hurrah cocktail party with my closest friends.

Here's a fabulous holiday season!